Welcome
By the grace of Almighty the school was founded in the year 1995, by the few members of Khoja community, particularly Late Mr. Yousufali Bhojani, Late Mr. Pyarali Bhojani, and Mr. Asgarali Bhojani. They began with 12 students in the Pre- Primary section.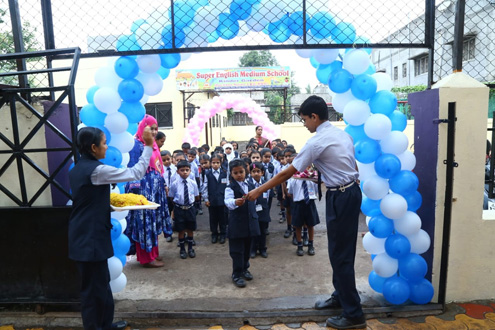 Every year new classes were added and it became a full-fledge school now, preparing sit's boys and girls for the S.S.C. Board examination.
The present 3 storey's building of the school was constructed with the financial help from THE WORLD FEDERATION OF KHOJA SHIA ITHNA ASHARI MUSLIM COMMUNITIES, London.
GAIN KNOWLEDGE FROM CRADLE TILL DEATH
It's compulsory for Men and Women to gain knowledge
_By Prophet Mohammed s.a.
Why Super English Medium School
Super English Medium School has clean and well-organized environment that encourages students to develop their skills and increase their knowledge.
Teachers are students' role models. Good teachers are approachable and willing to mentor their students in achieving academic excellence.
Our school provide platform for identification and collaborative solving of teaching and learning problems at the school.
Our teachers find ways to motivate and engage them. They focus on teaching new things to their students.
Super English School has environment that is safe for students physically and emotionally. It is a supportive community where the teachers and students collaborate and focus on achieving better learning.
Co-curricular activities help in the holistic development of students and assist in developing critical skills and abilities to be successful and happy.
Our Portfolio
News & Events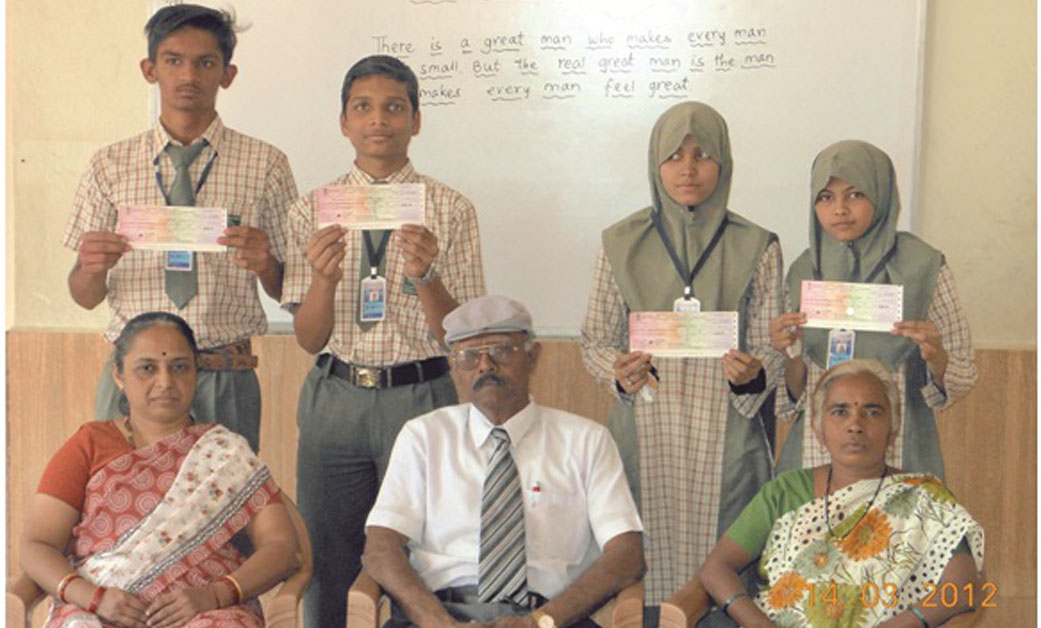 Winner students (Rs.5000/-Each Student) with Principal Mr. B. R. Naidu, Administrator Mrs. Anita Kulkarni & Scince Teacher Mrs. Padma Chhatre
Read More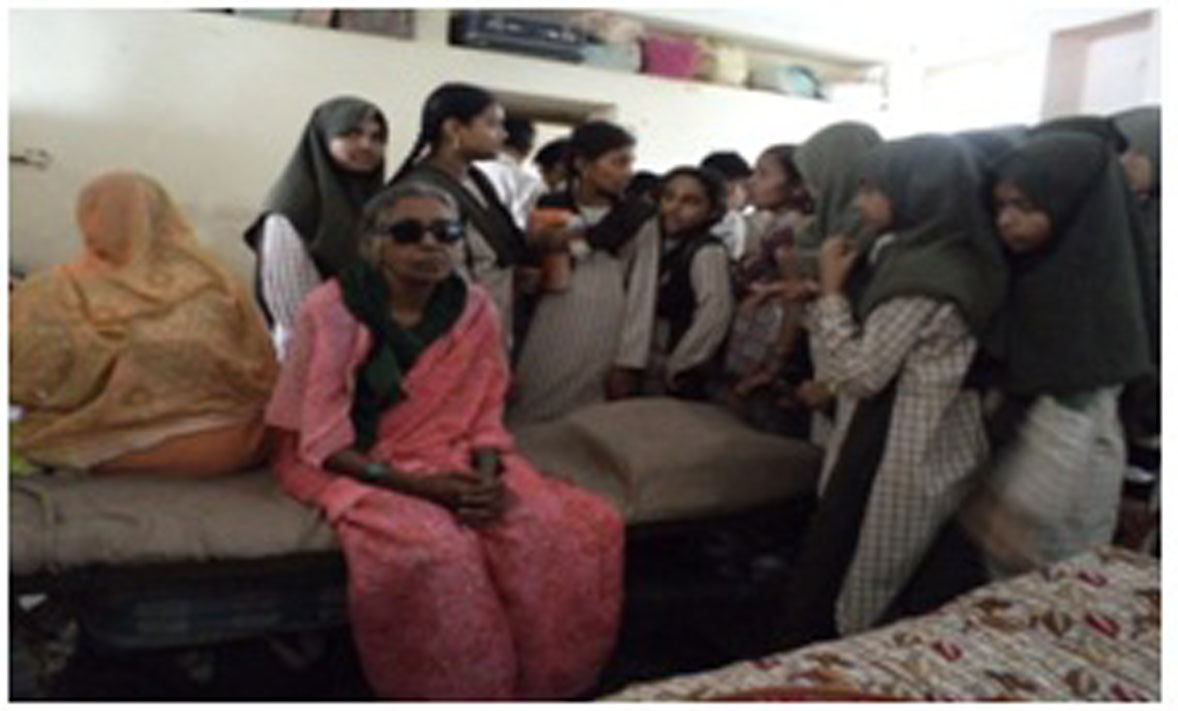 There are many old people in our society living in Old PeopleHome, though they are having good earner children. This people need mental happiness and our school students tried to give them few happy movements in their life to encourage them to live.
Read More
Together we create a loving community of purposeful learning that focuses on the whole child; body, mind, and spirit.